Hi to all our friends and guests! As it's been a while and in these uncertain times we know it's tricky to know whether to look ahead to booking a holiday or not. So we have updated our Terms & Conditions to look after you guys and make booking as risk free as we possibly can.
We are taking bookings for this winter season and have everything crossed that this winter runs safely and as 'normal' as it possible can. We have missed you all and hope to see some of you out here as soon as possible.
The resort are doing all they can to open and with safety measures in place make a ski/boarding holiday possible. With lockdown in place here and in the UK we have to hope this brings more freedom for Christmas and the winter season….here's hoping to see you all soon xxx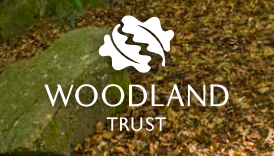 We plant trees on your behalf! Each month our donation to the Woodland Trust helps protect and add to an extensive carbon store, ensuring it continues to absorb emissions, as well as creating natural havens for wildlife and people in the UK. We want to do something to try and off set the carbon footprint that we leave in this industry and planting and caring for trees in the UK – where most of our guests live felt the like the best option. Capturing and storing carbon from the atmosphere is vital in the fight against climate change. Trees absorb and lock-up many tonnes of carbon each year- so it's something we can do to help.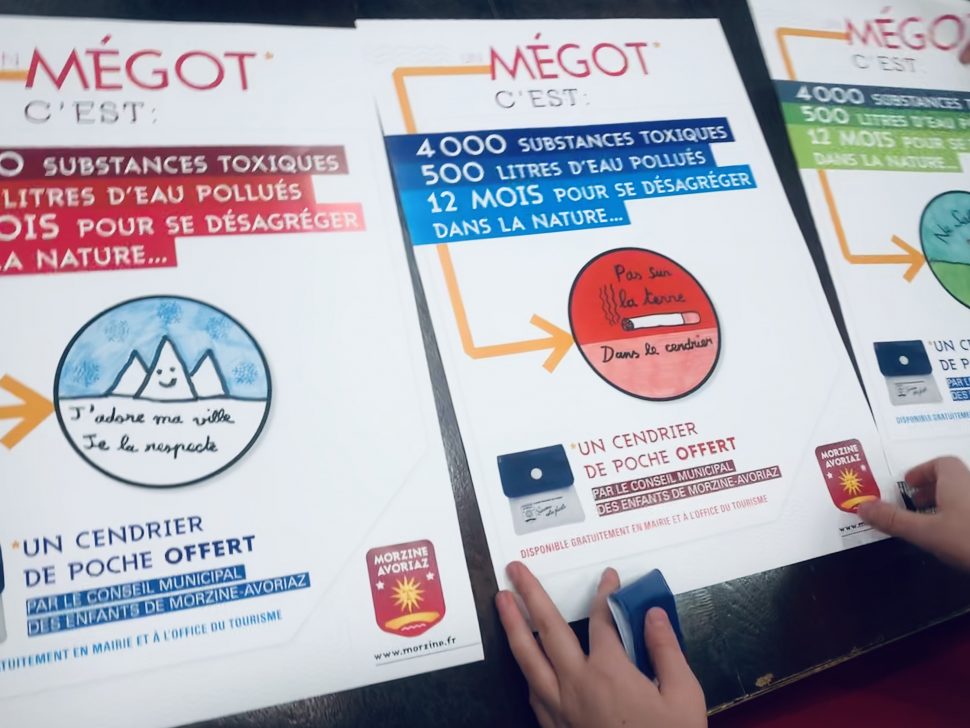 We have a few short breaks to fill here at chalet Les 4 vents so please get in touch for some great prices on the following-
Thursday 24th -Sunday 26th January 2020
Wednesday 28th Jan – Sunday 2nd Feb 2020
Thursday 6th – Sunday 9th February 2020
Wednesday 12th – Sunday 16th February 2020
There are lots of exciting updates for the Portes du Soleil this winter.
We're impressed to hear what's new for us to try!
Morzine – there will be 2 new pistes for us! Over on there is a re routing of the red run from the peak to the plateau which will give us a further 2km of downhill and 700m extra altitude. Also Nyon's lesser know snow park will be remodelled sporting a new name "Eaglepark Morzine".
The Pleney's new blue piste from the top of the Belvedere chairlift will take you along the plateau with an option to go back to the PLeney or over to Nyon
Avoriaz – 3 new pistes for us! Mossette has a new red run 'Les Cases' from the top of the chairlift along side the new chair link to Champery. Also for any ski tourers out there like me there are 2 new touring routes to keep us away from the downhillers!
May 2019
What an amazing few days with the Dulux Trade Team! We can offer a full support crew for your road cycling tour here in the Alps. Rich and his team will provide you with fuel and water along the way. These guys did awesome on their 3 days through 3 countries with no better place to finish and celebrate than our chalet Les 4 Vents!!
What a winter it's been! Heaps of snow, heaps of guests and heaps of laughs. Thanks to all our guests this winter for your continued support at The Mountain Lodge Compnay and hope to see you here next year for some more good times! Love Rich, Karen, Norah & Ida.